Web and Mobile Development Company - Glexen
Glexen is an expert cloud consulting company from Ukraine that works all over the world. Glexen's computing service partners with you to take the best advantage of technology today and in the future to grow your business. Our performance stands for itself, providing reliable, agile, tailored support for you and your business. We can provide you with the error-free, bloat-free functionality that you, your customers, and your staff need. And, of course, we can make sure that these solutions are secure.

More

You don't even have to know what cloud computing means to get started with us. There is no need to be an expert when we can provide the best expertise. And our experts come armed with the answers to any questions, problems, or ideas you come up with. Like what you see? Glexen can build you a beautiful website to satisfy your business needs.

Сlose
Azure
Azure is Microsoft's platform. Glexen offers Azure-certified cloud technology consulting. We can work with the tools and frameworks of your choice. We can use the Azure platform to create, run, and manage applications across many clouds for you. You can also host Azure on-premises or off, depending on your needs.
AWS
AWS is the world's most adopted. Glexen is an AWS-certified cloud consulting firm, so we're ready if this is the option you're going with. AWS services offer powerful organization resources. In addition, AWS can provide benefits like computing power, secure database storage, and reliable content delivery services.
GCP
GCP is Google's platform, which runs on the same infrastructure that Google uses internally. Glexen provides GCP-certified cloud consulting solutions. That includes services for application development that runs on Google hardware.
Cloud Deployments We Handle
SAAS
(software as a service) is a popular and profitable deployment and business model. SAAS offers a subscription model to customers and a consistent revenue stream to businesses. 
This is one way we can help you grow your business and income because your success is as important to us as our own. In addition, SAAS lacks painful installations for customers.SaaS deployments don't require you to invest in extensive hardware because it runs on someone else's hardware.  It just works.
IAAS
(infrastructure as a service) is a model that allows you to subscribe to on-demand infrastructure resources. This covers basic infrastructure like computational power, speed, and secure data storage and networking.
IAAS also offers virtualization to businesses via the cloud. With IAAS, you only buy the resources that you need. If you need more in the future, we make it easy for you to scale up and grow as your company grows.
PAAS
(platform as a service) allows you to buy just the resources you need and pay as you go. PAAS includes the underlying application infrastructure and middleware of your planned projects. 
Using PAAS often allows you to avoid the expense of buying software licenses. That way, we can deliver everything from simple cloud-based apps to robust enterprise applications. Typically you only manage the applications that you develop. The service provider manages everything else. PAAS enables you to get started affordably and then scale up with demand.
Want to optimize the costs of your cloud infrastructure?
Glexen's experts are here to design and integrate all possible cloud strategies into your business to boost its sales and recognition and improve its brand awareness. We also do our best to optimize the total costs of ownership from development through to end of life. That way we can provide the most value for your business.
Let Glexen help you turn your ideas into a cloud application that provides a better user experience.
Cloud Infrastructure
Cloud Infrastructure Management includes all the processes and tools needed to allocate resources. It is useful in delivering cloud services to both internal and external users. That includes developers, employees, management, customers, and business partners. Our cloud infrastructure management services are designed to scale your resources and manage your business as its needs grow and change.
Web Development
Cloud Migration has nothing to do with the weather. It is the process of moving IT resources and applications into storage within the cloud. It can also refer to moving from one cloud to another. This is also one of Glexen's specialities. You won't have any mist calls when we connect your phone to the cloud.
Cloud Strategy
Cloud Strategy is the bridge between high-level corporate strategy and cloud implementation. It differs from a cloud migration plan as it deals with more than just data. Our cloud infrastructure consulting ties technical activities to the optimization of business outcomes. Is your cloud strategy up in the air? Let us help you out with that.
Our partnerships and certifications
We are proud of our partnerships and certifications and want to share them. We are so certifiable that it would be hard to list them all here. Our Tech leadership and development team is certified in Microsoft Azure, Amazon Web Services, Google Cloud Platform, and Kubernetes among others.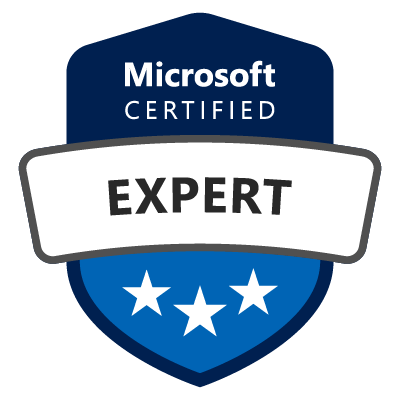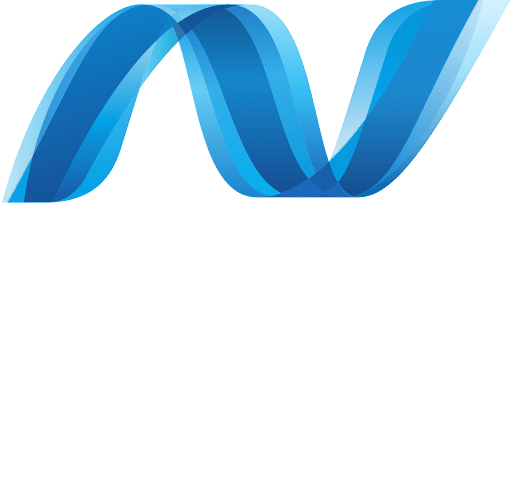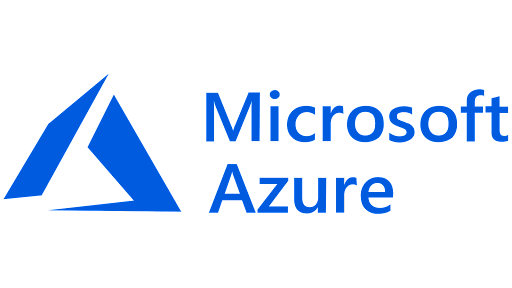 Glexen provides information technology consulting and software development services to companies in a wide range of industries. These include, but are not limited to the following:
Want to improve the performance of your cloud apps?
Glexen can help. We can modernize your legacy apps, optimize them and/or migrate them to the cloud of your choice. We can also provide a custom software solution that best suits your business needs
PART-TIME HIRING
Duration: 4 Hrs/Day - 5 Days/Week (80 Hrs/Month)
Billing: Monthly
Timeline: Based on Project
FULL-TIME HIRING
Duration: 8 Hrs/Day - 5 Days/Week (160 Hrs/Month)
Billing: Monthly
Timeline: Based on Project
MILESTONE HIRING
Duration: 8 Hrs/Day - 5 Days/Week (+ 160 Hrs/Month)
Billing: Weekly/Daily/Monthly 
Timeline: Based on Project
Let's Start Working Together. Get in Touch with Us!
Your email address will not be published. Required fields are marked *
Why Is Glexen a Good Choice for Cloud Consulting Services?
You need to put your project in the best hands at the lowest cost. We can provide them. Here at Glexen, our consultants draw on a broad knowledge base, experience, and training. We keep up to date on the latest technology. We focus on the agile use of cutting-edge tech, coding techniques, and data processing. 
Our heads are always in the clouds as we work hard to keep abreast of new developments and discoveries in our fields. All of this allows us to tailor our services to your needs and scale and adjust them as circumstances change.
Our solutions are not only strategic but also practical and workable. Our consultants at Glexen don't simply explain the solutions and how they work. They also make sure that you can actually make them work for you. That's what they are here for. We work with you to develop and deploy your own unique strategy. Our goal is to make sure that you get the maximum benefit from your investment in cloud-based technology.
How You Benefit from Cloud Consulting Services by Glexen
Migrate your on-premises solutions to a platform to reduce costs and increase efficiency. The cloud is also a great off-site backup solution for your data.
Get the best value for your budget. Our solutions are a value proposition. We find ways for you to quickly offset your costs with increased profits.

Grow your software systems to support your business growth and consumer demand.

Gain support for your transition to growing your small start-up to a solid medium size.

Get a good assessment of your current software system as a part of our cloud application consulting.

Keep an eye on the road ahead. Our cloud consulting provides valuable insights into computing trends.
Why Businesses Choose Glexen for Cloud Projects
Glexen is a trustworthy, reliable, and success-oriented international business partner for your company. You can come to us with your business ideas and problems. Our cloud consultants will provide you with the best possible solutions to reach your goals. We are experts in cloud computing and are extremely dedicated to providing the best services to our clients. 
We have a unique advantage in cloud consulting due to our combined business and technical skill. We treat your projects as our own, and your success is our success. We are always available to help you turn your computing, data storage, and project development goals into reality.
We are able to seamlessly collaborate with your technical teams. We have strong multicultural experience working with the US, Scandinavia, and Western and Eastern Europe. Glexen works wherever you work and have internet.