Glexen Solutions is a leading corporate application design and programming company. We offer services to help you grow your business within its national borders and worldwide. To you, we are surely the best software product development company that can help you with any engineering project.
Software Development Technologies We Use
Our software product development services use sophisticated technology options to engineer custom application creation:
All the major clouds. The cloud is just another way to say "someone else's computer."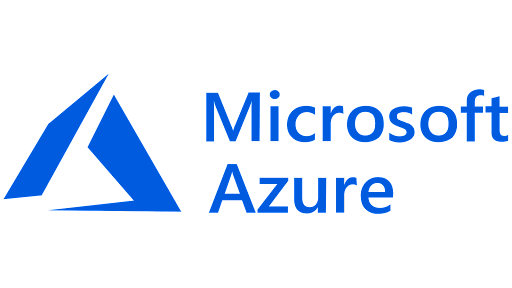 Azure, Microsoft's cloud platform and infrastructure. Of course, it works well with other Microsoft products.
AWS, Amazon's cloud platform. So does everyone else, though they may not know it. That is because it is said that 70% of internet traffic flows through Amazon's mighty servers.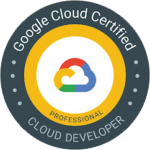 Google Cloud. Google, aka Alphabet, is a major provider of useful cloud services and infrastructure.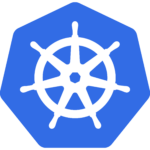 Kubernetes. It is open source and uses secure containers. Kubernetes has automated deployment and management features. Kubernetes is great for starting small and scaling up.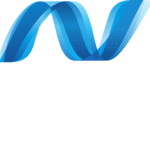 Microsoft's .NET framework technologies, including ASP.NET and ML.NET.
Java and Javascript. We also use Typescript and Next.js.
SQL, NoSQL, and Vector databases to cover your data persisting, manipulation, and analysis needs.
AI, such as Chat GPT and Github CoPilot.
Solutions to build whatever you need because we are a custom-centric company.
Why We're the Best at Software Product Development for Startups and Enterprises
Our advantages
High standards
We specialize in scaling technologies and businesses up. We also help you and your technology adapt to other countries. Growing with us correlates to growing your income.
Quality
We are committed to creating and maintaining quality products. Having standards should be standard. That's why we do quality control and quality assurance testing.
Experience
You can draw on our multiple years of experience in upgrading and adapting to increasingly complex technologies. Make use of our expertise, and let us do the hard parts for you.
Customization
We are as customer oriented as C# is object-oriented. That is to say, we care about you and your customers.
Our Custom Software Product Development Process
First, we analyze. Then, we do a lot of programming as an international company in the global marketplace. As a result, we have well-managed and controlled processes for all stages and parts of product creation services.
Product discovery, conceptualization and planning.
Design user interface and the user experience.
Branding and web marketing.
Architecture and engineering.
Quality control and assurance.
Integrations and extensions.
Our Software Development Expertise
We draw on global talent and a wide range of technical skills. We are experts in IT consulting, cloud solutions, web development, digitalization, integrations with other services, robotic process automation, AI, ML, and, of course, business.
Up-to-date
Flexible
Result-oriented
We use modern ideas and approaches. We keep up with the latest cutting-edge trends. As a result, we are constantly learning and improving our practical knowledge of state-of-the-art technology. That is why machines learn from us also.
We make ourselves like we make our software: compatible. We are agile and able to work with you and any other vendors or contractors. We can also change as your needs change.
Unlike other product development services companies, we design reliable custom development processes in place that are proven to get results. As a reliable partner, we are optimized to stay within budget and deliver on time.
Let's Start Working Together. Get in Touch with Us!
Your email address will not be published. Required fields are marked *
What is A Software Product Development Company?
Whether in your own country or abroad, a software development company is a complex business. Sometimes you might mistake them for pest control companies because they eliminate a lot of bugs. They combine business skills and advanced technical skills. 
What Does A Software Product Development Company Do?
Our software product development company works on your project for you.  We can turn your idea into a success story. Build your "castle in the cloud." Whether it is the project's brand,  website marketing or even developing an e-commerce market, we are here to partner with and realize your idea. We also offer software consulting services on your requirement. You can surely delegate custom software development to our developers for any of these services and more.
What is A Software Development Product?
Like software and websites, software development products are developed and maintained for a user base. Ideally, products are a solution to a problem or meet some need. They are often created using software development services. 
It is a standard practice in our global economy. You probably interact with many software development products every day, at work or at home. Whenever you use a computer, smartphone, or other devices, you interact with software. 
Many companies who provide all those apps actually outsource software development with experts who have the capability to meet their needs. That's because it is often cheaper and does not require hiring an in-house staff of developers. They can also access more knowledge and talent and offer better products. You can do the same with us.