Glexen is a leading enterprise application development company. We can help you find an ideal solution for any software project. We offer high-technology enterprise mobile app development services. They assist in growing your business and scaling opportunities. The list is ongoing. It comprises custom-made software for businesses and content management software designed for your content. We feature our services with continuous maintenance and support.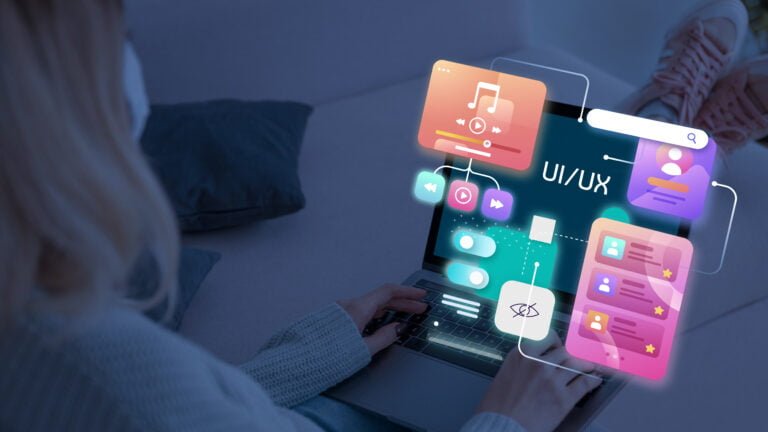 Our Enterprise Mobile App Development Process
Benefits of Our Enterprise Application Development
Quality
At Glexen, we commit to creating a high-quality solution.
Experience
We have technical expertise in custom services
Customer Orientation
We tailor our work to address the needs and issues of your company.
Reasonable prices
By creating and using your own app, you avoid monthly fees and terms of service that you may not agree with.
Data Collection
Custom enterprise application development is in our experience. It allows for collecting more data on your customers or other areas of your business.
Information Security
Retain control over your proprietary information.
Custom Functionality
We feature what you need. Because you don't need to risk your lawyer looking like a kitten in a Zoom meeting.
Our Enterprise Application Development Services
As an enterprise mobile application developer, we focus on computer programming and software development. We can do everything you can think of.
We stand behind the software we create and continue supporting it after the project is finished.
We can integrate the custom software into your familiar ecosystem, websites and databases.                                                                              
Increase customer engagement with your brand and generate more leads. Automate many tasks and get better data analysis.
We offer our technical knowledge and business savvy to provide you with an advantage, even if you aren't a tech company.     
 If you have software that your business relies on, update it to use it long into the future.               
Use an enterprise mobile application development company to create a great public-facing website. It is an ideal solution for internal websites for employees.
Technology That We Use
for Enterprise Application Development
The technology we use for enterprise mobile app development services varies. It depends on the needs of your company. Here are some of the technologies that we use: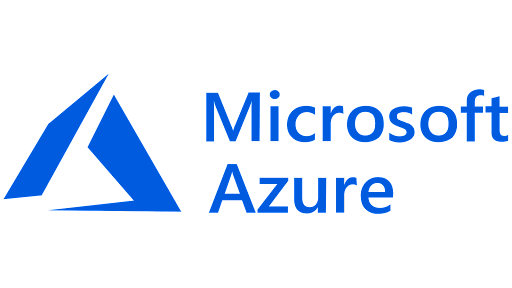 Azure is Microsoft's infrastructure and platform for building, deploying, and managing applications and services.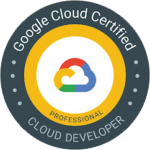 Google Cloud enables the development, deployment, and management of enterprise applications in a global network of Google's data centers.
AWS is Amazon's web service that competes with Azure and Google Cloud. AWS hosts many of America's websites.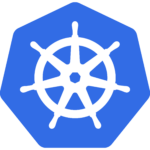 Kubernetes is an open-source system for automating enterprise application deployment, scaling, and management. It makes excellent use of containers, which makes apps secure and portable. Even better than Tupperware!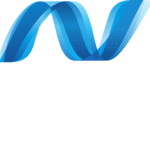 .NET is Microsoft's powerful framework for creating a variety of cross-platform enterprise applications.
ML.NET is an ML framework for .NET developers to integrate machine learning models into enterprise applications.
NodeJS is an open-source, cross-platform for creating fast applications that execute code on the server, not the client.
Angular is a web-development framework that scales well to create enterprise applications and websites.
React is a JavaScript library for building beautiful website user interfaces.
Next.js is a free open-source JavaScript web framework for creating fast, scalable React web applications.
TypeScript is Microsoft's open-source programming language for building enterprise applications. It is like an extension of JavaScript.
SQL databases store data in a structured way using tables.
Vector databases store your data in a highly accurate vector space.
NoSQL, no problem. NoSQL non-relational databases can store data in various formats, such as documents or graphs.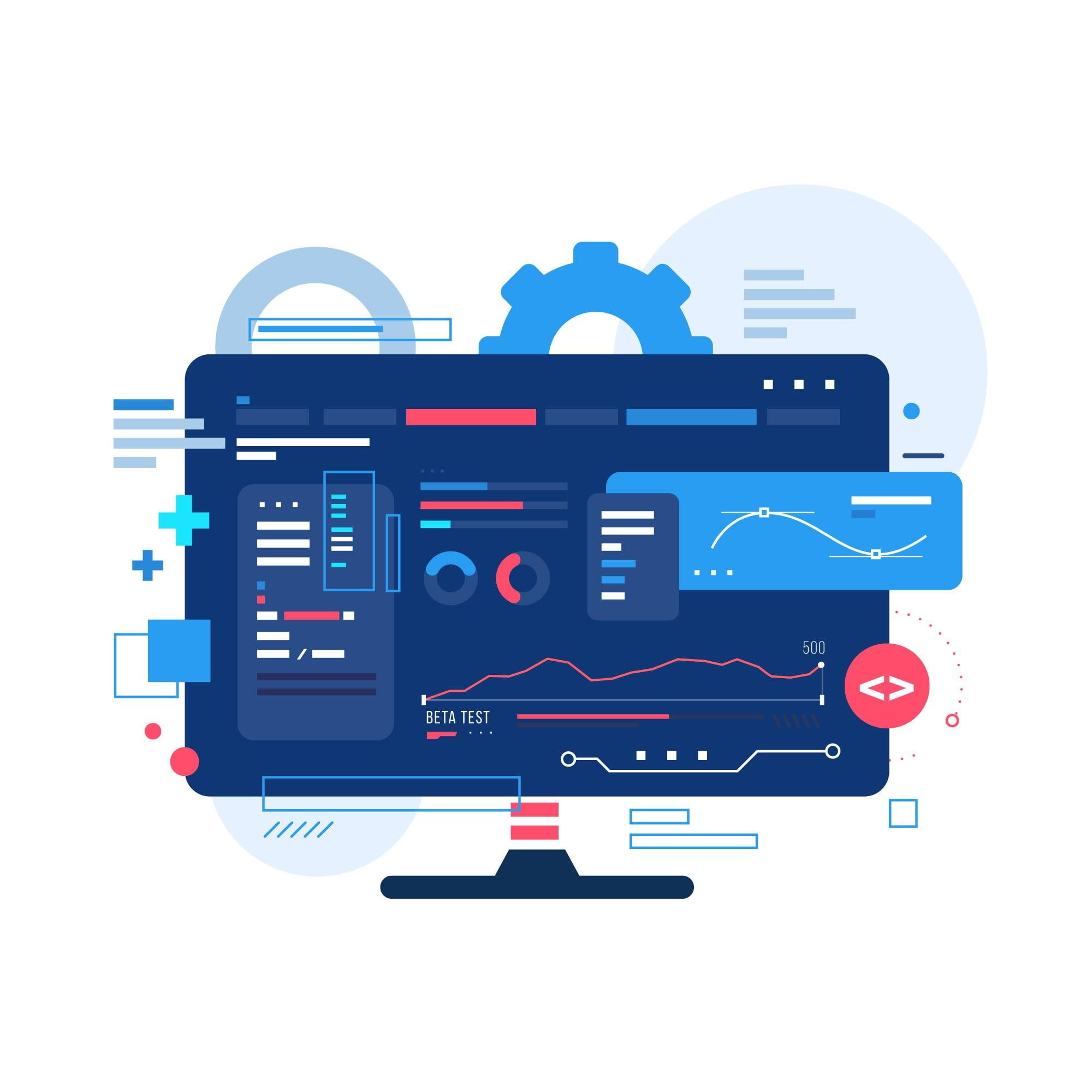 Why Should You Choose Glexen for Enterprise Application Development?
Value
Quality
Advantage
Scalability
As a leading enterprise mobile app development company, we want to partner. So  we get interested in providing you with the best value for your money without sacrificing quality.
We have experience in custom development. This means we have the dedication to creating enterprise applications that meet the highest standards of quality.
Our cutting-edge technology and expertise can provide you with the advantage that you need not just to compete but also to win. 
We can help you increase your enterprise's scalability. We create or improve your enterprise mobile application to help your business make more money.
Let's Start Working Together. Get in Touch with Us!
Your email address will not be published. Required fields are marked *
What are the 4 major kinds of enterprise applications?
Content Management Systems (CMS), Customer Relationship Management (CRM), e-commerce as in online shopping, Interactive product catalogs, billing and payment processing, and Human Resource Management (HRM) are probably the top 4 kinds of enterprise applications.  However, there are many other kinds of popular enterprise applications to suit the needs of businesses.
Which languages are commonly used for enterprise application development?
For mobile applications in Android, Java is the most commonly used. Swift is mostly used for iOS. C# is primarily used for applications meant to work with Microsoft products or for cross-platform compatibility. Web development languages like Node.js, React, Angular, ExpressJS, JS, and TS are also popular.
What are some enterprise application examples?
Common examples of enterprise applications you may be familiar with include SAP ERP, Microsoft Office 365, Jira, and Slack. They serve as management systems. Perhaps you have also received an email from MailChimp or used MailChimp for customer relationship management. Maybe you have filled out a survey powered by SurveyMonkey. All of them are good examples of applications used by businesses.